A Comparison of Eight Pairs of Companies (MG Book Club Chapter 18)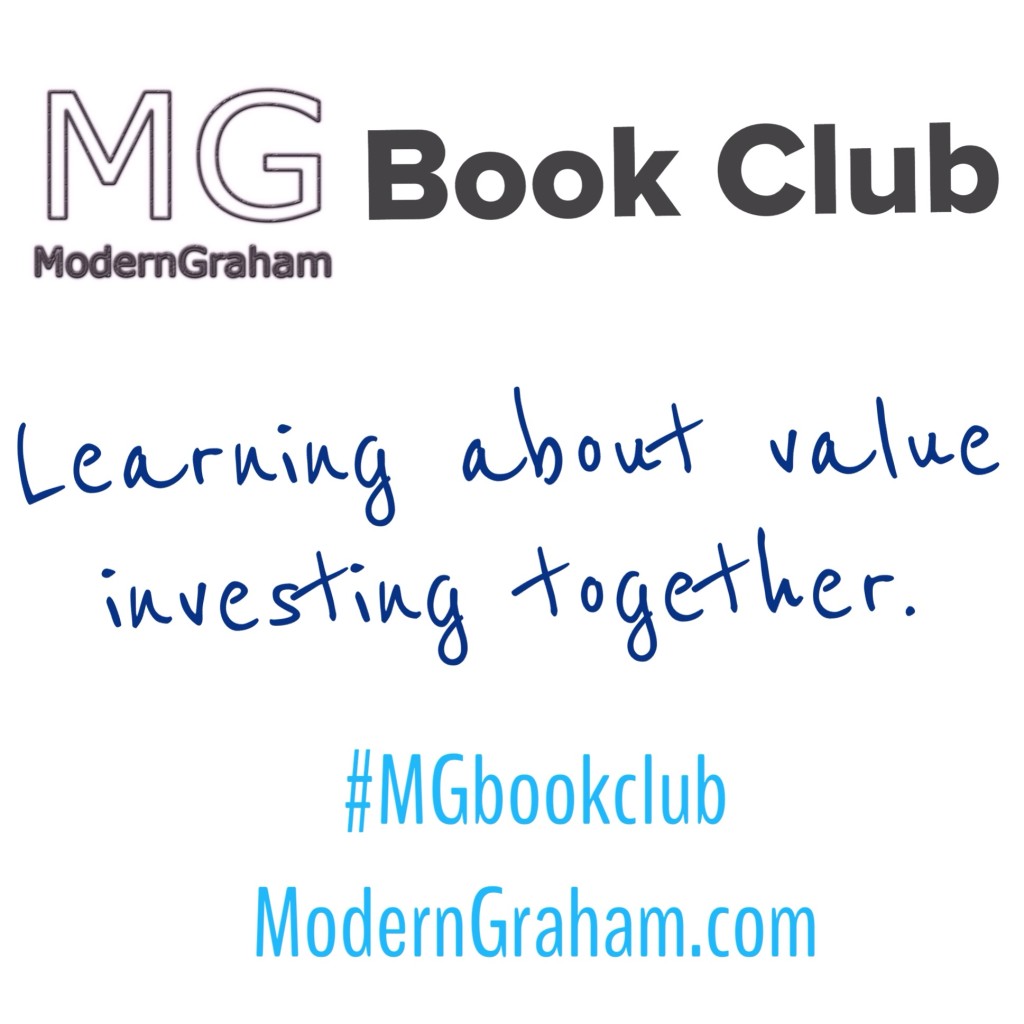 A Comparison of Eight Pairs of Companies
This is the eighteenth discussion of the ModernGraham Book Club's reading of The Intelligent Investor by Benjamin Graham (affiliate link).  In last week's discussion, we discussed the seventeenth chapter, in which Graham provided four examples of implementing his theories in practice.  This week we will discuss the eighteenth chapter, which is titled "A Comparison of Eight Pairs of Companies."  I encourage you to purchase the book (preferably by clicking the link to Amazon, because a purchase through that link will help support the club) and join in with us as we read through a chapter each week; however, even if you don't have the book I think you will find our discussions to be very useful in your own understanding of value investing, and you can still bring a lot to the discussion from your own experiences as an investor.  Whether this is the first day you've ever been interested in investing, or you have decades of experience with the stock market, we'd love to hear your thoughts in the comments below!
Please feel free to leave a comment on this post with your own responses to the questions, along with any other thoughts you have, and return throughout the next couple of days to see what others have said. If you find something that has been said by another commentator interesting, feel free to respond to them with another comment.  We've had some great discussions throughout the book club, so keep it up!
ModernGraham's Comments
Ben
This chapter, and Zweig's commentary that comes along with it in the newer editions, should be read directly by all book club members in order to gain the most value out of the work. Â Graham provides some insight into comparing different companies in order to make points as to what traits an intelligent investor should seek out. Â It's most important to remember that the investor must maintain the understanding that value is independent of price, and just because a price rises does not mean the company has increased in intrinsic value.
Zweig provided a similar thought when he said, "The market scoffs at Graham's principles in the short run, but they are always revalidated in the end.  If you buy a stock purely because its price has been going up – instead of asking whether the underlying company's value is increasing – then sooner or later you will be extremely sorry.  That's not a likelihood.  It is a certainty."
Discussion Questions
Please leave a comment below and feel free to answer any of these questions, or just give your general thoughts.
What quote from this chapter do you think best summarizes the point Graham is making?
Pick two companies and do a comparison like Graham did here – i.e. look at the financials at some point in the past, and compare what happened to the companies since then.  Do you find anything interesting to share with the group?
Pick two companies and make a prediction – i.e. look at the financials and predict where each will be in 5 years.
What did you think of the chapter overall?
Next Week's Discussion: Chapter Nineteen
Chapter Title -Â Shareholders and Managements: Dividend Policy
When reading the next chapter, try to think about how the concepts Graham presents in the chapter could apply to your own investments, whether you consider yourself a Defensive Investor or an Enterprising Investor.
What are some other ways to participate?
If you are a blogger, you can give your thoughts in a post on your own site, link to the discussion here on ModernGraham, and I will be sure to let our readers know that the conversation is going on over at your site as well.
In addition, you can use the hashtag #MGBookClub in social media to talk about the book on Twitter or Facebook!