An Introduction to the Balance Sheet: Equity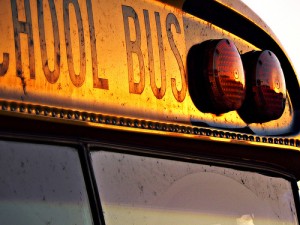 This article is the sixth lesson in the ModernGraham Academy beginner's course, An Introduction the the Balance Sheet.  The ModernGraham Academy is a place to learn about the basics of investing, with an emphasis on the ModernGraham approach.
This course will be a detailed look at the balance sheet, starting with a basic overview, then a look at each part of the statement individually, and finishing up with a review and some final comments.
What is Equity?
Equity is the third section of the balance sheet, and is equal to the total assets minus the total liabilities. Â One way of looking at equity is to consider it as a theoretical value of the company; however, it is not an accurate reflection of the current market value because the value of the assets may be reduced by depreciation based on certain accounting standards rather than having the value of the asset on the balance sheet accurately portray the exact market value at a given moment in time.
There are three main components of the equity section of the balance sheet:
Capital – This section reflects the amount of money actually contributed to the company by investors.
Treasury Shares – A company may buy back some of the shares it has issued. Â When it does, these shares are subtracted from the amount of equity.
Retained Earnings – If a company does not distribute its earnings via dividends, then money that is retained by the company or reinvested by the company is considered to be retained earnings.
Homework
This week, please discuss the following question with a one paragraph response in a comment to this post:Â  Would you rather see a company pay out its earnings in dividends, or retain the earnings? Â Why?
An Introduction to the Balance Sheet Course Overview
Photo provided by iBoy_Daniel