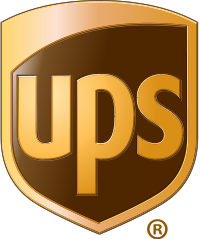 After reviewing the data, it is clear that conservative value investors may wish to seek other opportunities. The Defensive Investor is concerned with the low current ratio in combination with the high PEmg and PB ratios, while the Enterprising Investor has concerns with the high level of debt relative to the net current assets. As a result, both investor types would find the company to be too risky to proceed. That said, any investors willing to speculate about the future of the company may go ahead with the next step of the analysis, which is a determination of the company's intrinsic value.
When calculating an estimate of intrinsic value, it is important to consider the historical earnings results along with the market's implied estimate for future growth. Here, the company has grown its EPSmg (normalized earnings) from $2.57 in 2010 to an estimated $3.77 for 2014. This level of demonstrated growth is fairly strong, but does not support the market's implied estimate of 9.39%. Based on the demonstrated growth, and lessened by a margin of safety, the ModernGraham valuation model estimates a more conservative growth over the next 7-10 years to be around 7%. As a result, the company appears to be significantly overvalued at the present time.
Be sure to check out previous ModernGraham valuations of United Parcel Service Inc. for more perspective!