Wells Fargo and Company Quarterly Valuation – November 2014 $WFC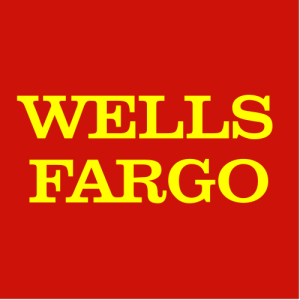 Wells Fargo performs extremely well in the initial stages of the analysis, passing all of the requirements of both the Enterprising Investor and the Defensive Investor. Any value investor following the ModernGraham approach based on Benjamin Graham's teachings should feel very comfortable proceeding to the next part of the analysis, which is a determination of the company's intrinsic value.
To determine an estimate of the intrinsic value, one must consider the company's earnings. Wells Fargo has grown its EPSmg (normalized earnings) from $1.83 in 2010 to an estimated $3.58 for 2014. This is a high level of growth, approximately 19.25% each year. Even adjusting for a margin of safety to assume the company will not do as well in the future, a conservative growth estimate may be around 14.4%, which is well above the market's implied forecast of only 3.19% earnings growth over the next 7-10 years. The company would have to see a significant slowdown in growth in order to be valued at the market's current price. As a result, the ModernGraham valuation model returns an estimate of intrinsic value well above the price, supporting a clear conclusion that the company is significantly undervalued. All value investors are therefore encouraged to proceed with further research to determine whether Wells Fargo is suitable for their own individual portfolios.
Be sure to check out previous ModernGraham valuations of Wells Fargo & Company for better perspective.